Forum Founder
Staff member
A Social Enterprise based in the Southern Philippines that provided 'back office' support to Entrepreneurs and Small Businesses.
Experience a different level of Virtual Assistant Outsourcing in Philippines. We have the best remote staff to provide you with superb virtual assistance.

www.virtualdonewell.com
YouTube Channel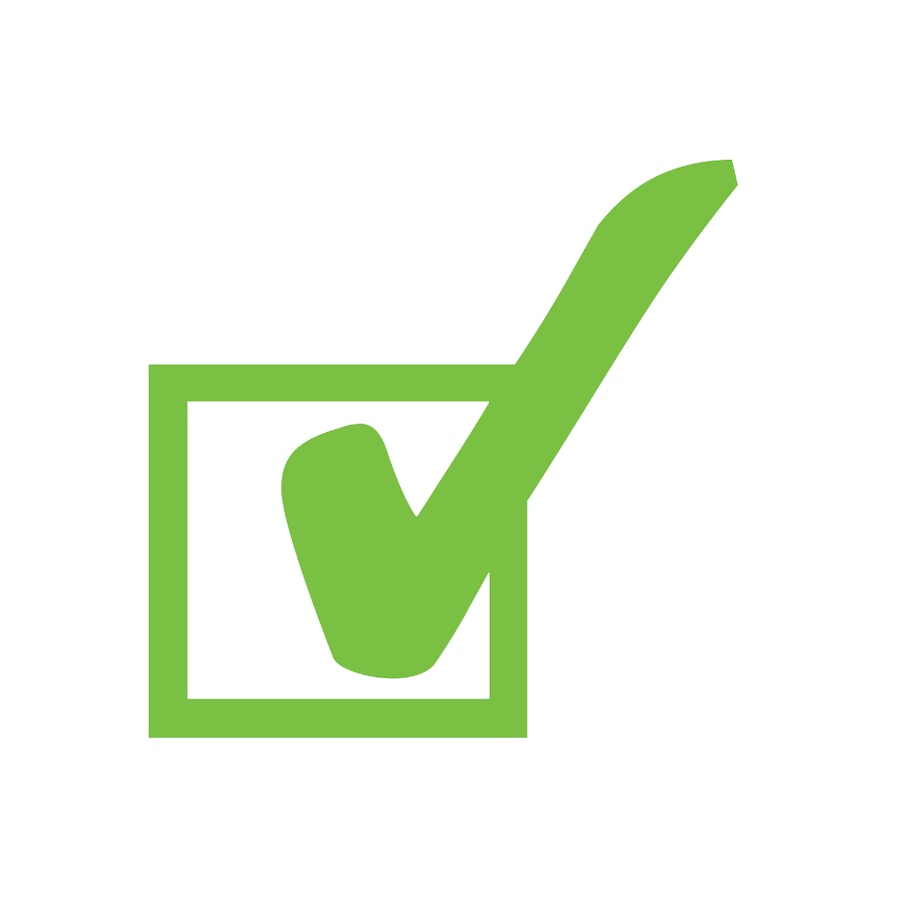 A New Channel! We've been around a while (8 Years) but decided to start a regular weekly VLOG. Make sure you Subscribe to get our weekly tips! Here we share ...

www.youtube.com